BRAINFINITY WEEK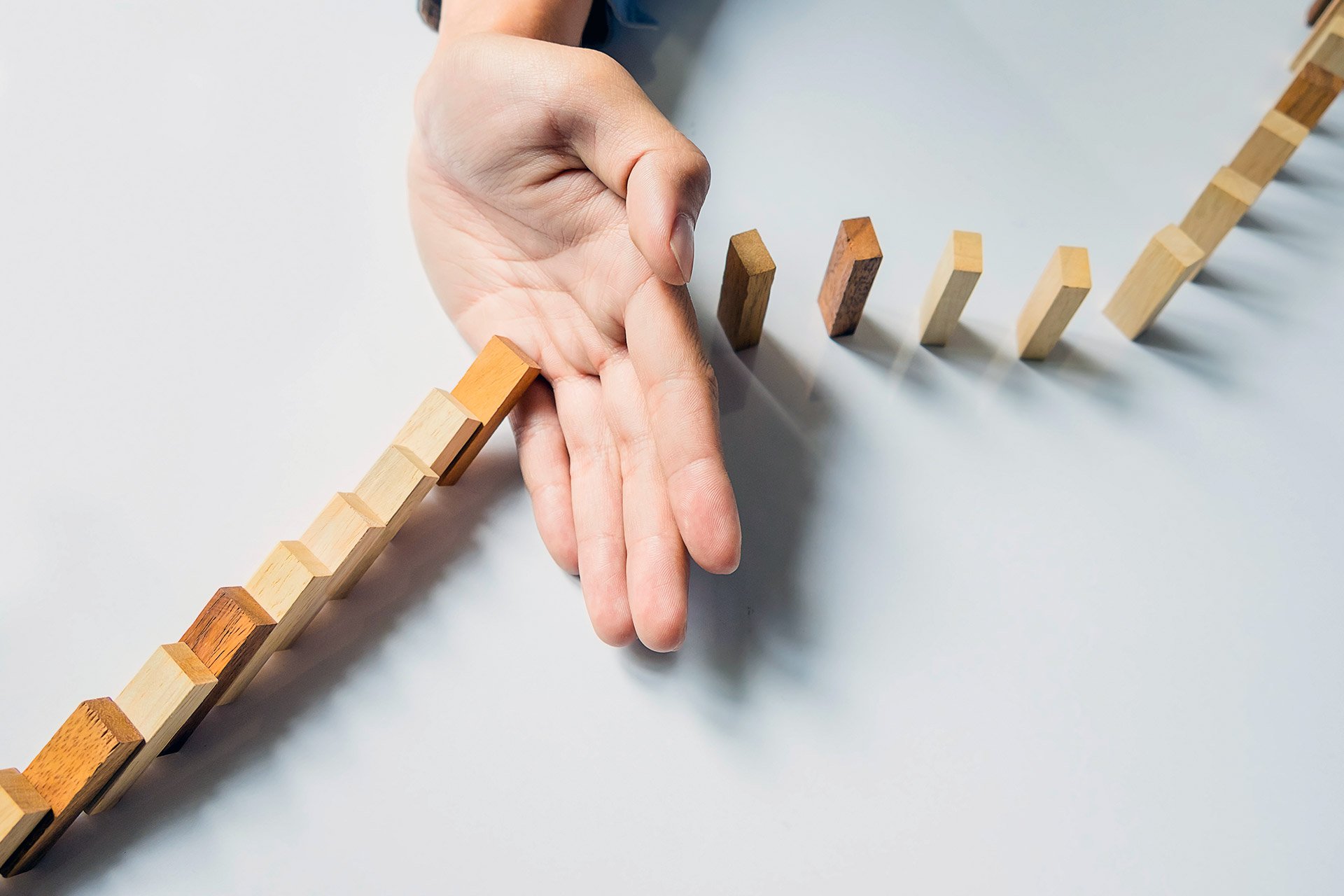 Free participation in problem solving week
JOIN THE EVENT FOR PROBLEM SOLVERS AROUND THE WORLD
Learning about problem solving in education is now available to everyone interested in the field. In the week that commemorates the birth of a problem solving pioneer, Hungarian mathematician Pólya György, whose book How to Solve It explains the principle behind problem solving, we are organizing the first problem solving week in the region. Through workshops and panels, the attendees will actively participate in the acquisition and application of problem solving skills. Together we are strengthening the global problem solving community and implementing new approaches to education and life, while commemorating the 133rd birth anniversary of this great scientist.
WHO CAN PARTICIPATE


IN BRAINFINITY WEEK?

The Brainfinity problem solving week knows no limits. Just like problem solving. This is why everyone can participate.
Students
It's time students gave tasks to others. Students as problem creators showcase their creativity and skills.
Teachers
How does problem solving enrich teaching? Teachers demonstrate their lessons and provide colleagues with fresh ideas.
Companies
Companies present their problems and the student teams solve them, Brainfinity being the intermediary.
Schools
By taking part in Brainfinity Week, one of the most important links in the education chain gest the Brainfinity Problem Solving School status.
Parents
Parent education is important, too. Brainfinity workshops will help parents cope with children's requirements.
Sertifikati i bodovi
Recognition for everyone
WHAT DO BRAINFINITY WEEK

PARTICIPANTS GET?
Brainfinity Week participants get an invaluable experience.
Professional development points for teachers

Teachers who register for Brainfinity Week and attend workshops and panels will win professional development points.
Certificates for schools, companies and teachers

Confirmed registration for the first problem solving week in Europe is excellent proof of your dedication to advance personal and professional performance. This deserves a special certificate.
Students qualify for the second Brainfinity stage

The students' best problems will be awarded and the teams will qualify for the second stage of this unique problem solving competition that supports this education model.
Innovative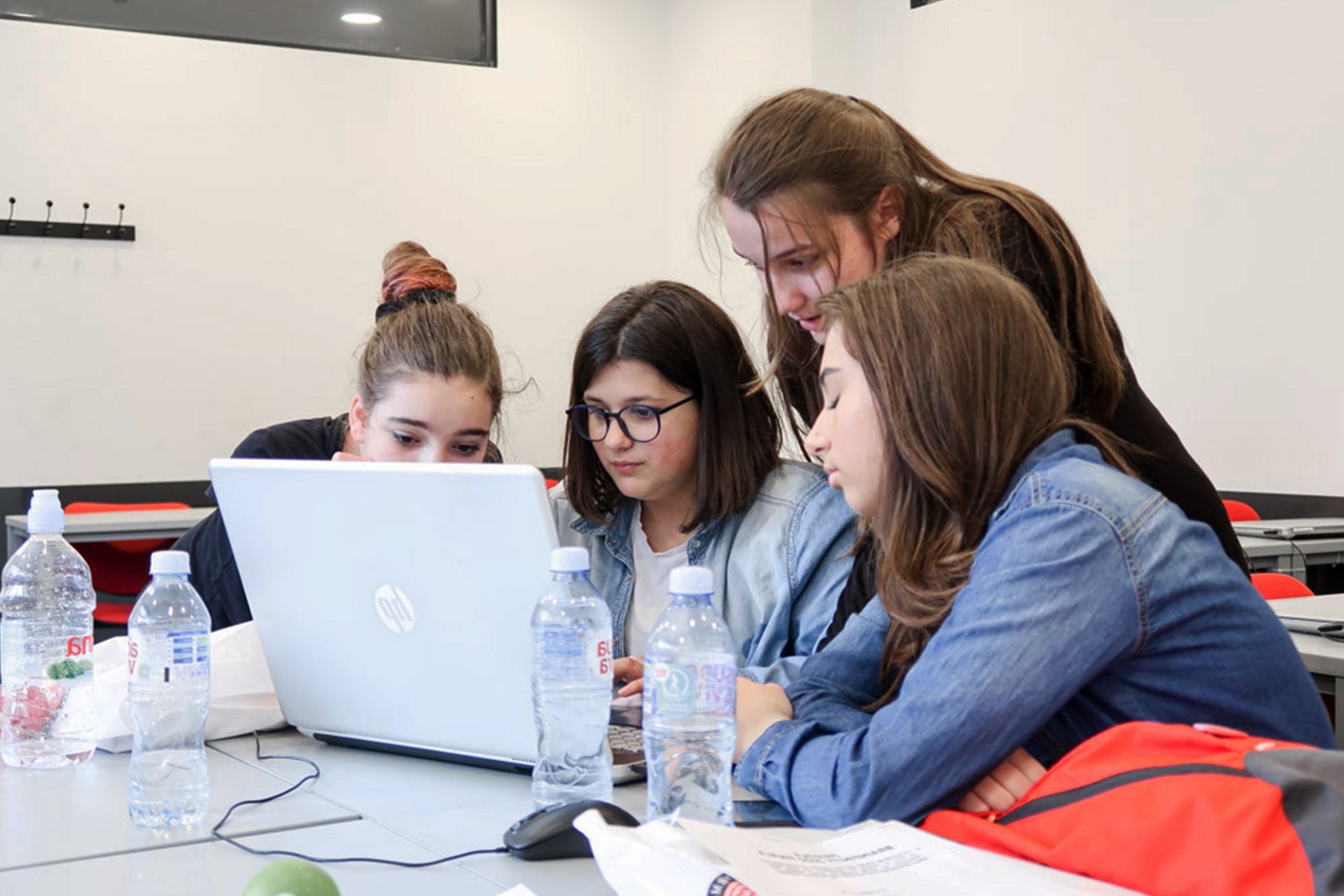 Students at Brainfinity Week
Student teams

design their own problems
All teams registered for the Brainfinity competition can take part in Brainfinity Week. Their task is to design a Brainfinity problem and send it to info@brainfinity.org with the subject "Brainfinity Week – students".
Once our experts have chosen the best problem, we will publish it online and the team will qualify for the second stage – the Brainfinity challenge. For young people and those who feel young, we have prepared a surprise on the first day of Brainfinity week. Students, apply »
BRAINFINITY
Teachers at Brainfinity Week
The teachers present

the best Brainfinity class
During Brainfinity Week, teachers can present one of their lessons in order to illustrate problem solving in teaching.
All teachers and professors need to tape one problem solving class using their phone or any other camera, and send it to info@brainfinity.org until the beginning of Brainfinty Week. The class needn't take place in the classroom.
The best Brainfinity class will be a topic of a workshop held by the creator of Brainfinity, professor Ivan Anić, as an example of good problem solving teaching practice, and the creators of the best class will win, among other things, a free annual membership at the Institute. Teachers, register »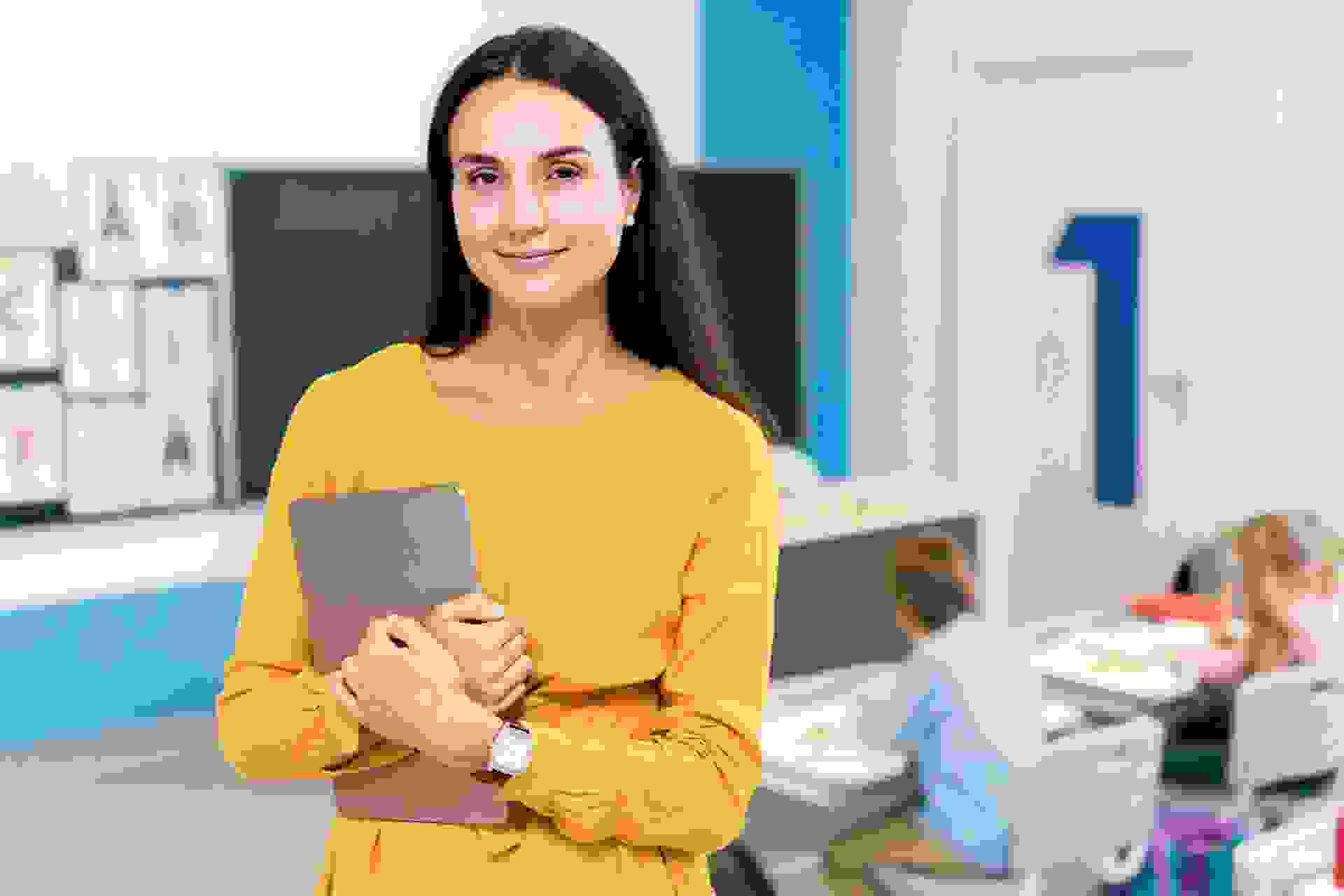 problem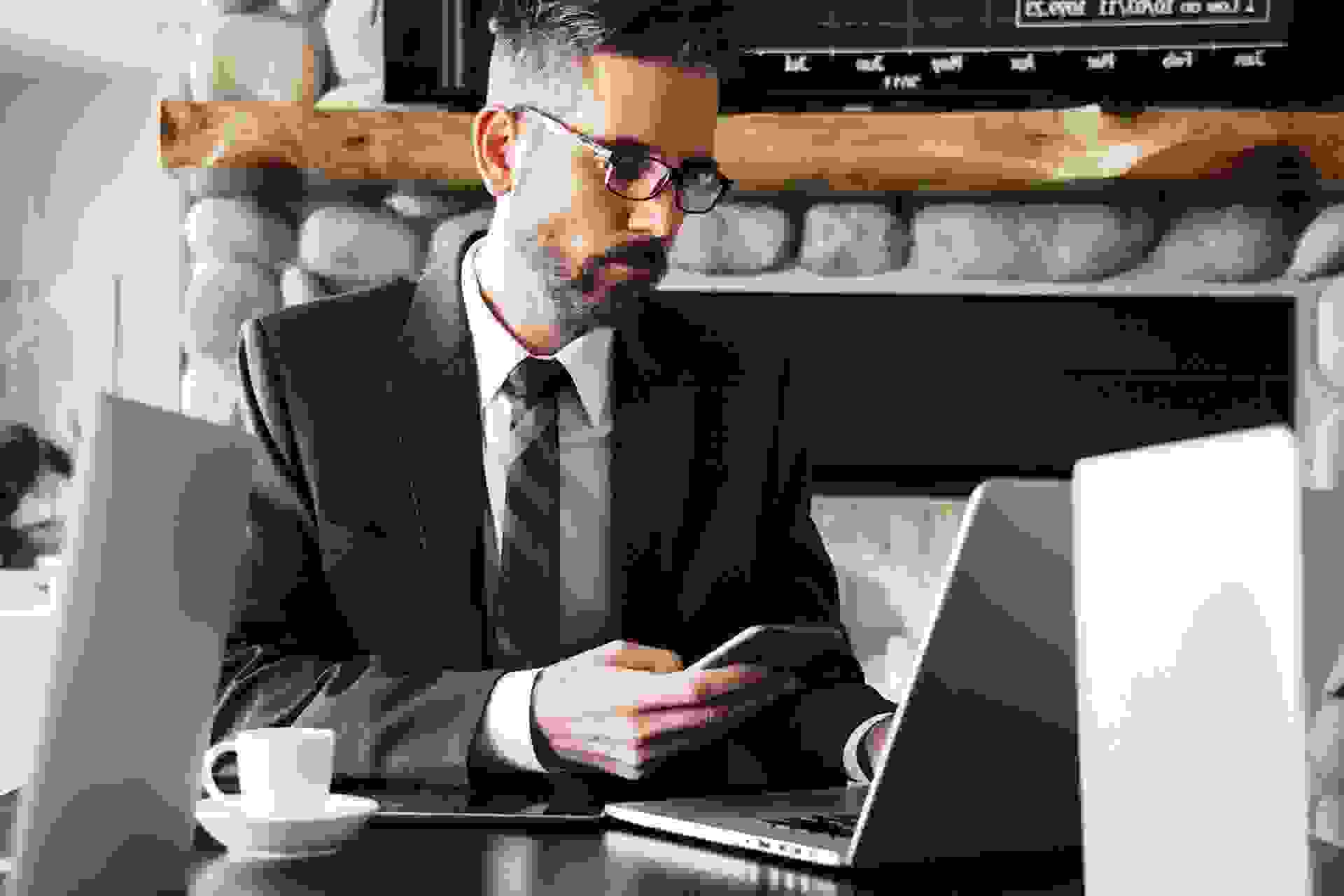 Companies at Brainfinity Week
Company problems
solved by student teams
Company cases studies are also part of the Brainfinity problem solving week.
During Brainfinity Week, local and international companies can send their corporate problem with a specified task.
The companies that have sent the problems during Brainfinity Week will get a free solution proposal created by student teams together with Brainfinity experts. Companies, register »
solving
Schools at Brainfinity Week
Implementing problem solving
in schools
In order to help schools enrich their classes with problem solving, the school whose teacher has won with their Brainfinity class earns a number of points required for obtaining the Brainfinity Problem Solving School status.
This prestigious symbol places the school in question among those dedicated to innovation and teacher training. Here you can see how schools can win the remaining points necessary to obtain this status. Schools, register »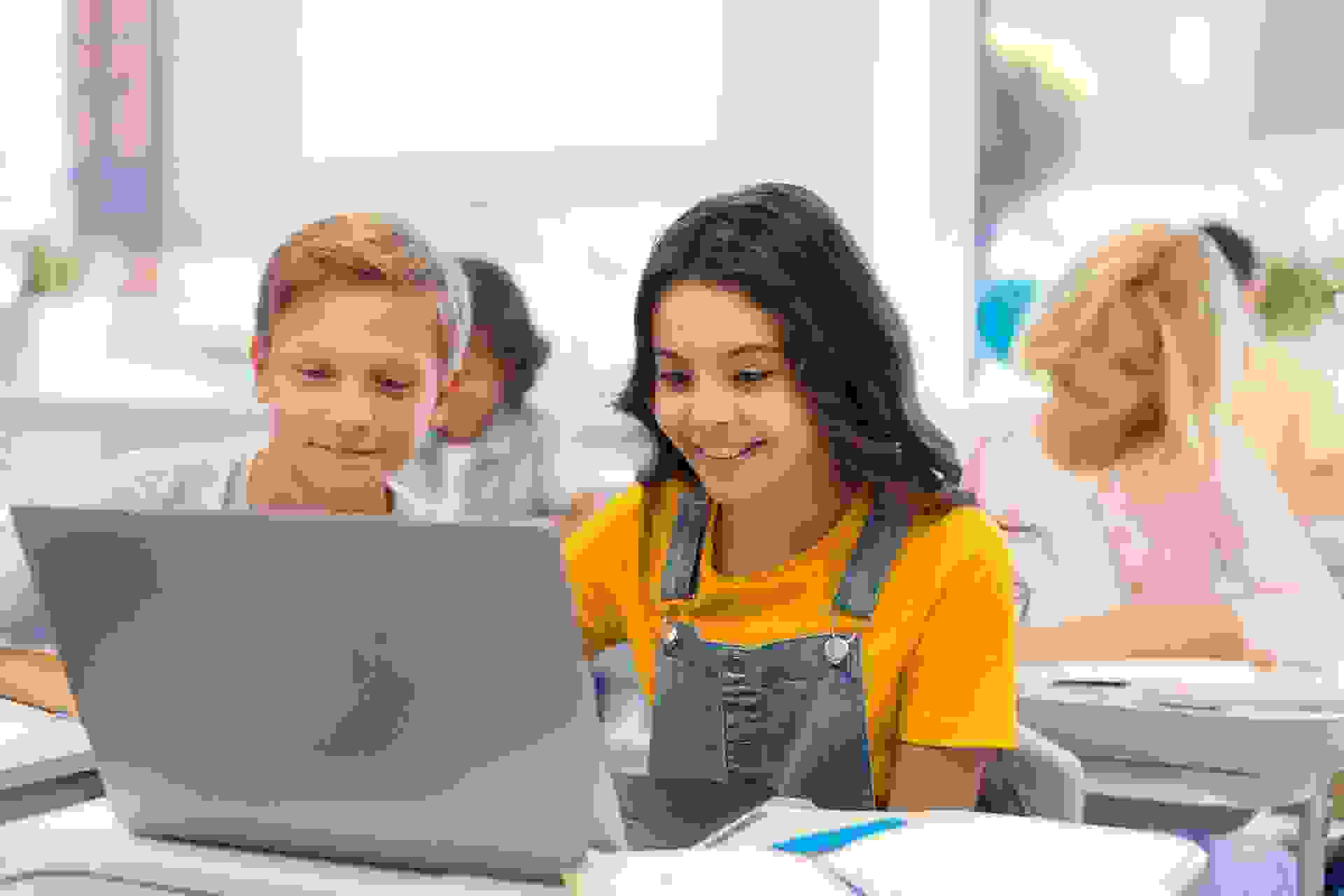 WEEK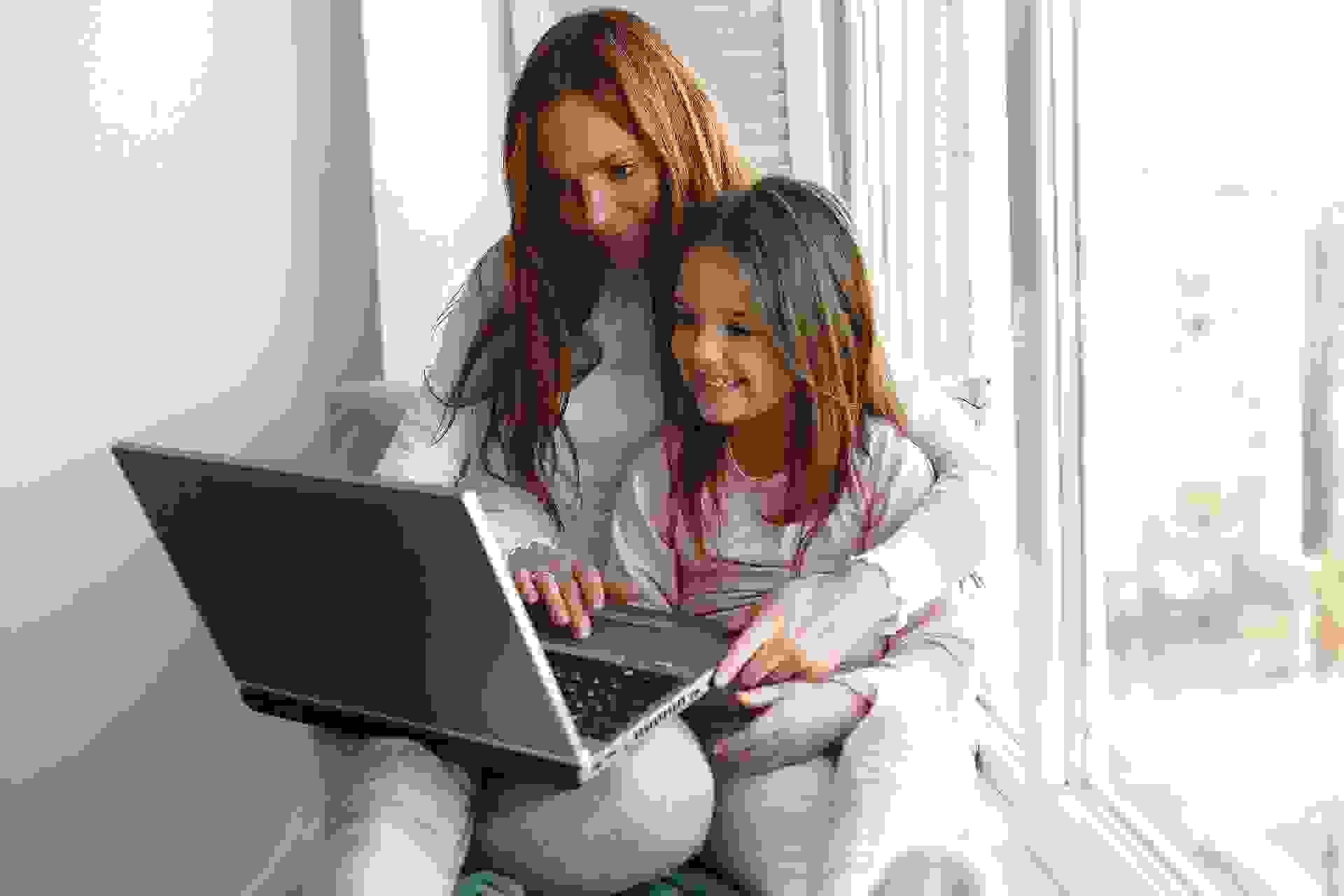 Parents at Brainfinity Week
How to use problem solving

in children's upbringing?
Problem solving is without question one of the most important life skills, and parents who have experience with problem solving can use it to help their children tackle life situations.
When parents understand what their children don't understand, they become excellent problem solvers themselves. Our task is to strengthen parent-teacher relations with the useful advice we have prepared for Brainfinity Week. Parents, register »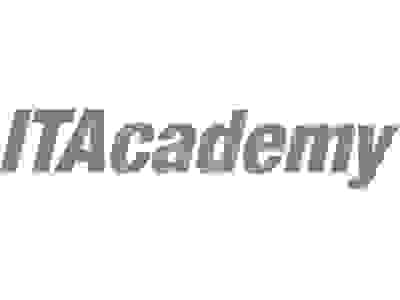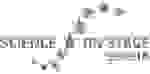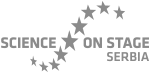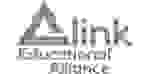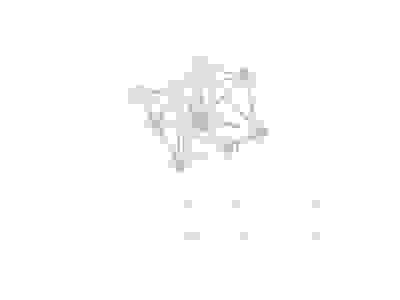 Brainfinity 2020 problem solving week program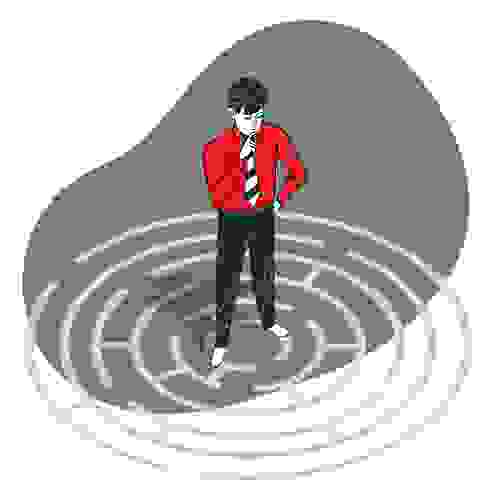 A skill of the future that brings instant results
According to the World Economic Forum, problem solving is one of the most important skills of the 21st century. The simplest definition of problem solving would be: "the ability to find a solution using all available information ".
Problem solving entails solving real-life problems using intelligence and creativity.
o Brainfinityju pričaju
Other about
Brainfinity
Why is Brainfinity so praised and widely accepted?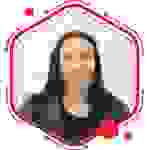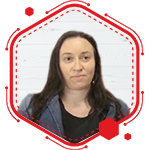 Brainfinity promotes STEAM subjects and problem thinking
"It gives me great pleasure that my team participated in Brainfinity, a competition that promotes STEAM subjects and problem-based thinking, allowing them to prepare themselves for labor market challenges."
Sanja Ječmenica, teacher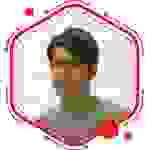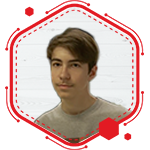 Skills necessary for future employment
"This is a great experience where we learned how to efficiently and quickly solve problems in a team, which is really important for my future calling."
Vojin Prokopijević, student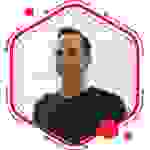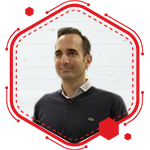 Interdisciplinary approach to learning
"This competition is great because it combines mathematics and reality. I particularly like its interdisciplinary nature. Brainfinity teaches you how to solve a problem that's not just physics or just the Serbian language, but matemastrohemogeolinguistics"
Nemanja Đorđević, Brainfinity 2020 jury member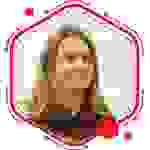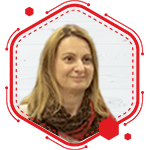 Brainfinity improves teachers as well
"The students learn about problem-solving and teamwork through real-life tasks. As a teacher, I learned a lot at Brainfinity through the use of modern digital technologies in education. It's dynamic, interesting and unique"
Aleksandra Živković Gavrić, teacher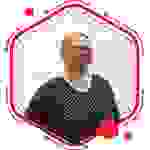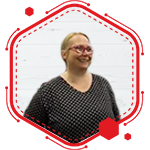 Our children need problem solving
"Problem-solving is very important for our children. It is a great challenge for the students and teachers alike. Brainfinity requires you to think and apply new skills. We're expecting more interesting tasks in the future"
Tanja Olear Gojić, teacher