BRAINFINITY WEEK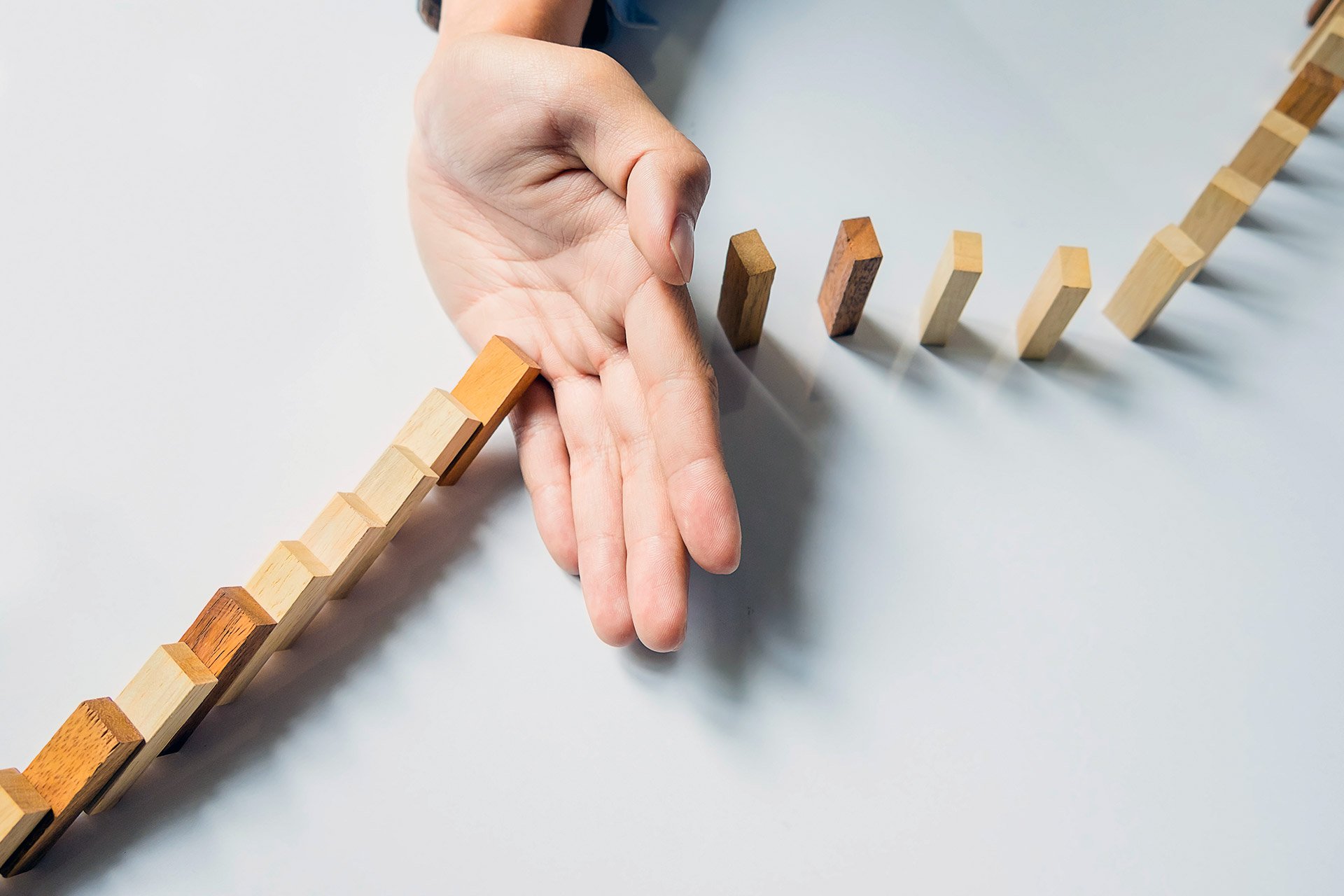 Free participation in problem solving week
JOIN THE EVENT FOR PROBLEM SOLVERS AROUND THE WORLD
Learning about problem solving in education is now available to everyone interested in the field. In the week that commemorates the birth of a problem solving pioneer, Hungarian mathematician Pólya György, whose book How to Solve It explains the principle behind problem solving, we are organizing the first problem solving week in the region. Through workshops and panels, the attendees will actively participate in the acquisition and application of problem solving skills. Together we are strengthening the global problem solving community and implementing new approaches to education and life, while commemorating the 133rd birth anniversary of this great scientist.
Ko može da učestvuje


na Braifninity weeku?

Brainfinity problem solving week je manifestacija bez granica. Baš kao što je i sam problem solving. Zato je Brainfinity week namenjen apsolutno svima.
Students
Vreme je da učenici zadaju zadatke drugima. Učenici u ulozi autora problema pokazuju svoju kreativnost i umeće.
Teachers
Kako izgleda nastava oplemenjena problem solvingom? Nastavnici demonstriraju svoje časove i kolegama daju nove ideje.
Companies
Kompanije nastupaju sa svojim problemima, dok ih timovi učenika rešavaju. Brainfinity je posrednik između njih.
Schools
Jedna od najvažnijih karika u obrazovnom lancu učešćem na Brainfinity weeku dobija status "Brainfinity problem solving school".
Parents
I edukacija roditelja je važna. Brainfinity radionice pomoći će roditeljima da se lakše suoče sa dečijim zahtevima.
Sertifikati i bodovi
Priznanja za sve
Šta dobijaju učesnici

Brainfinity weeka?
Učesnike Brainfinity weeka očekuje neprocenjivo iskustvo.
Professional development points for teachers

Teachers who register for Brainfinity Week and attend workshops and panels will win professional development points.
Certificates for schools, companies and teachers

Confirmed registration for the first problem solving week in Europe is excellent proof of your dedication to advance personal and professional performance. This deserves a special certificate.
Students qualify for the second Brainfinity stage

The students' best problems will be awarded and the teams will qualify for the second stage of this unique problem solving competition that supports this education model.
Innovative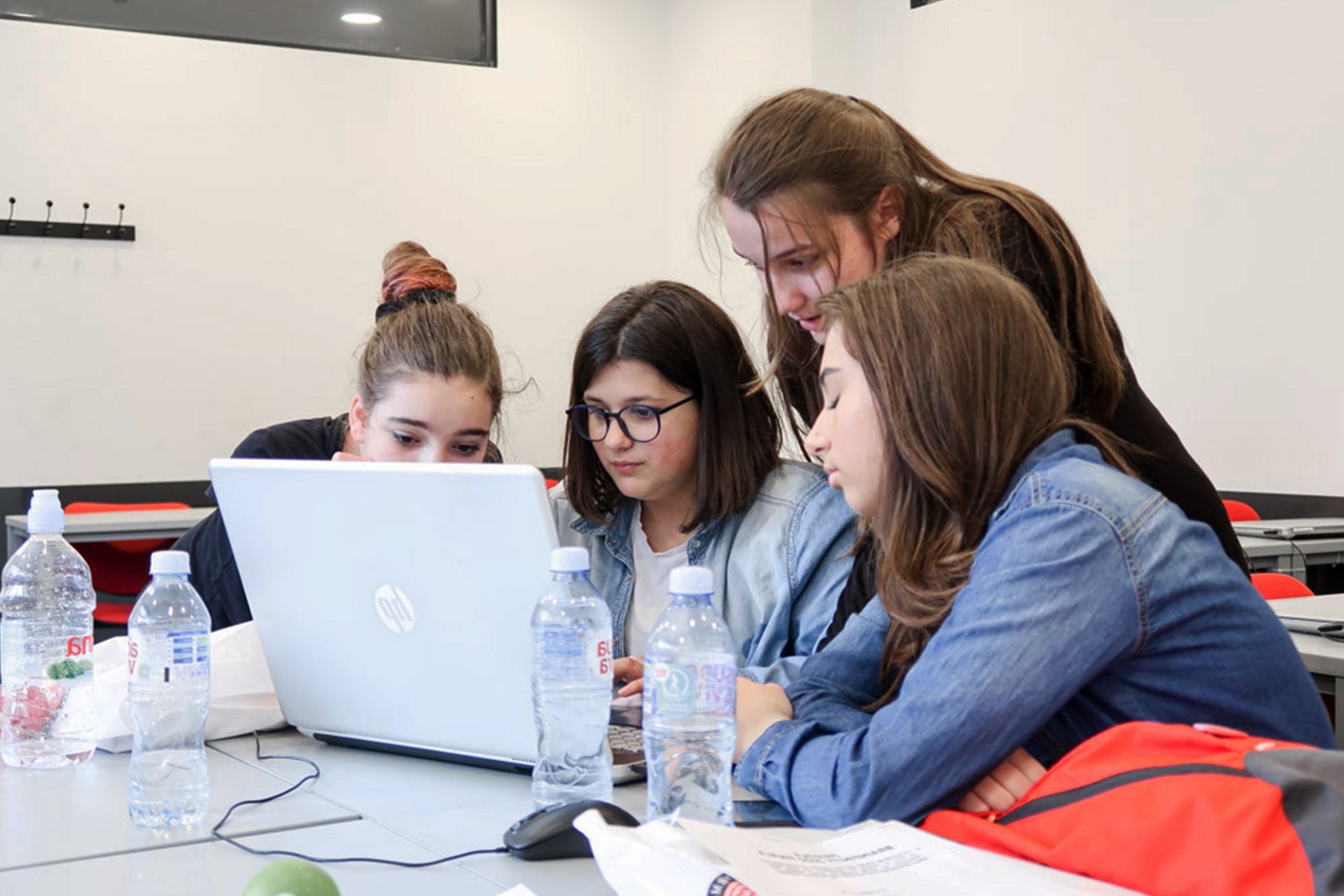 Students at Brainfinity Week
Student teams

design their own problems
All teams registered for the Brainfinity competition can take part in Brainfinity Week. Their task is to design a Brainfinity problem and send it to info@brainfinity.org with the subject "Brainfinity Week – students".
Once our experts have chosen the best problem, we will publish it online and the team will qualify for the second stage – the Brainfinity challenge. For young people and those who feel young, we have prepared a surprise on the first day of Brainfinity week. Students, apply »
BRAINFINITY
Teachers at Brainfinity Week
The teachers present

the best Brainfinity class
Teachers who want to participate in Brainfinity Week need to record a lesson which illustrates problem solving in teaching.
All teachers and professors need to tape one problem solving class using their phone or any other camera, and send it to info@brainfinity.org until the beginning of Brainfinty Week. The class needn't take place in the classroom.
The best Brainfinity class will be a topic of a workshop held by the creator of Brainfinity, professor Ivan Anić, as an example of good problem solving teaching practice, and the creators of the best class will win, among other things, a free annual membership at the Institute. Teachers, register »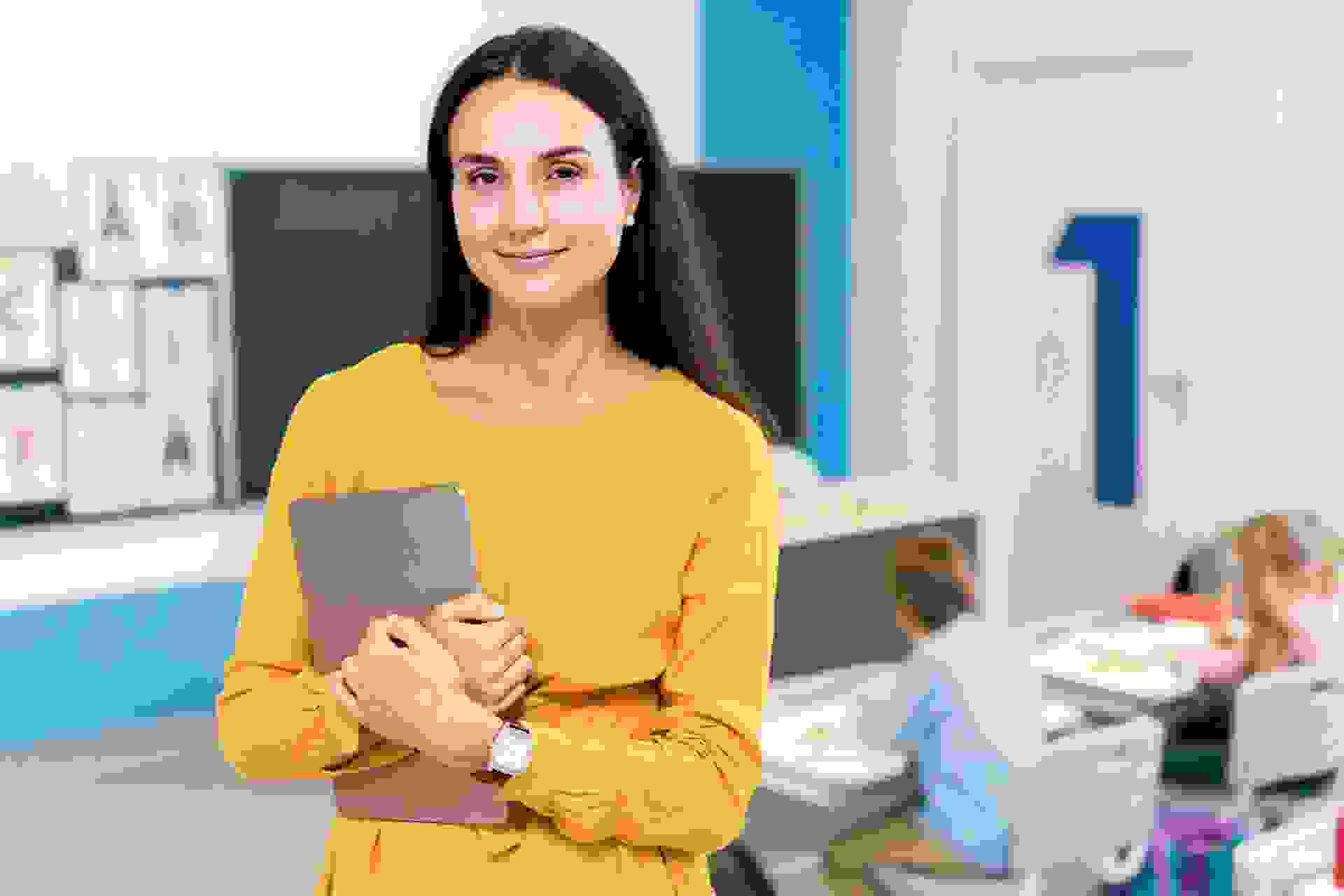 problem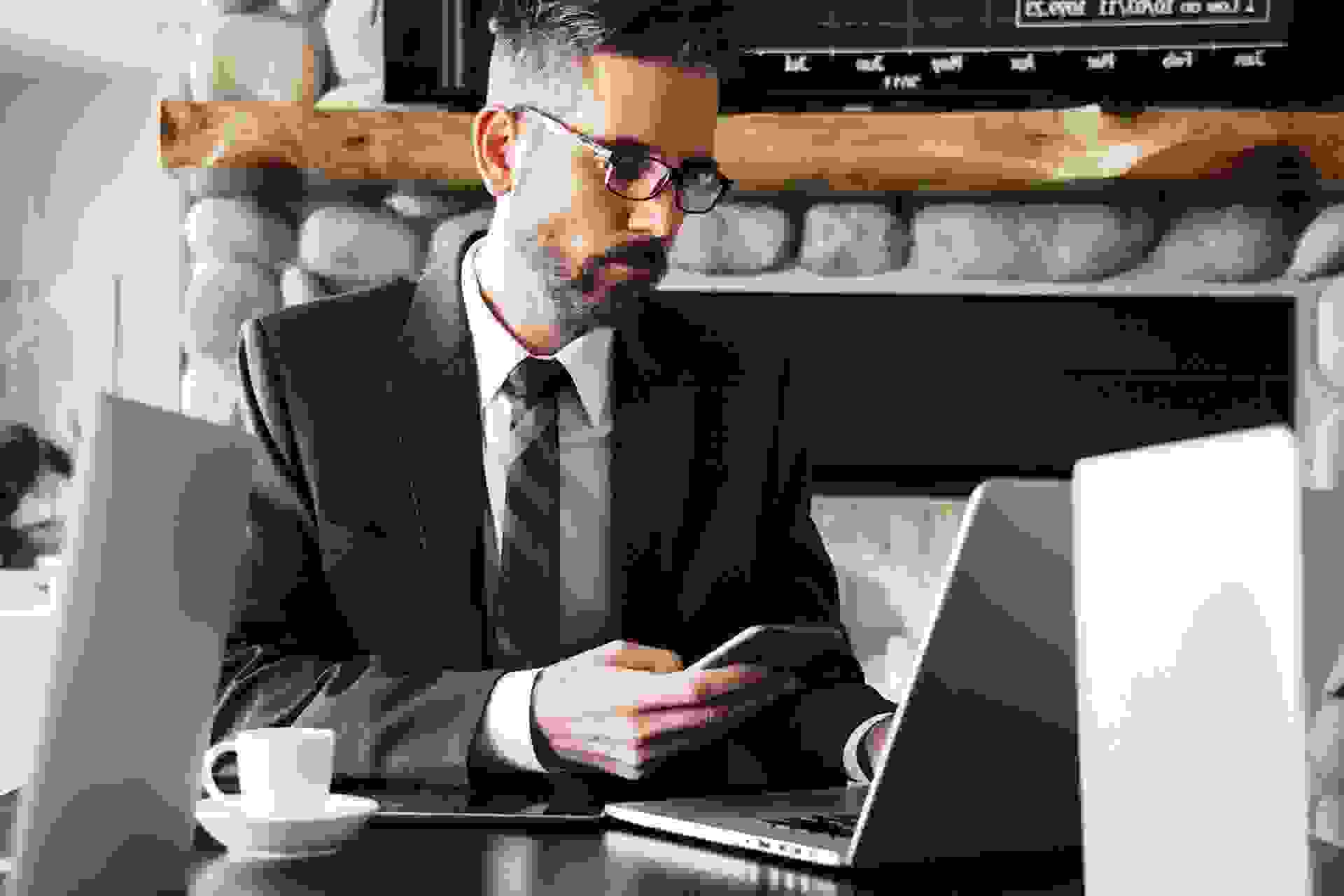 Companies at Brainfinity Week
Company problems
solved by student teams
Company cases studies are also part of the Brainfinity problem solving week.
During Brainfinity Week, local and international companies can send their corporate problem with a specified task.
The companies that have sent the problems during Brainfinity Week will get a free solution proposal created by student teams together with Brainfinity experts. Companies, register »
solving
Schools at Brainfinity Week
Implementing problem solving
in schools
In order to help schools enrich their classes with problem solving, the school whose teacher has won with their Brainfinity class earns a number of points required for obtaining the Brainfinity Problem Solving School status.
This prestigious symbol places the school in question among those dedicated to innovation and teacher training. Here you can see how schools can win the remaining points necessary to obtain this status. Schools, register »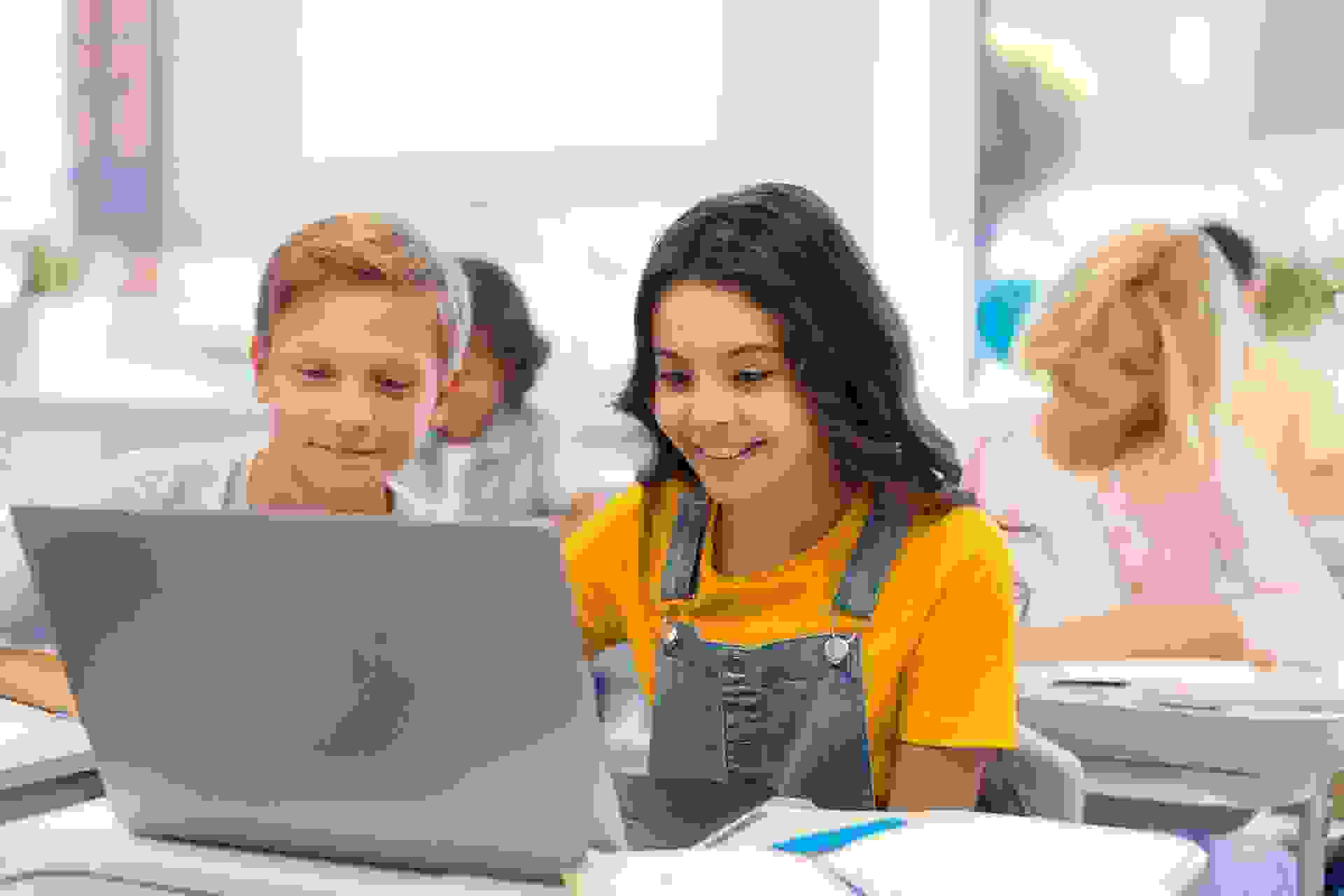 WEEK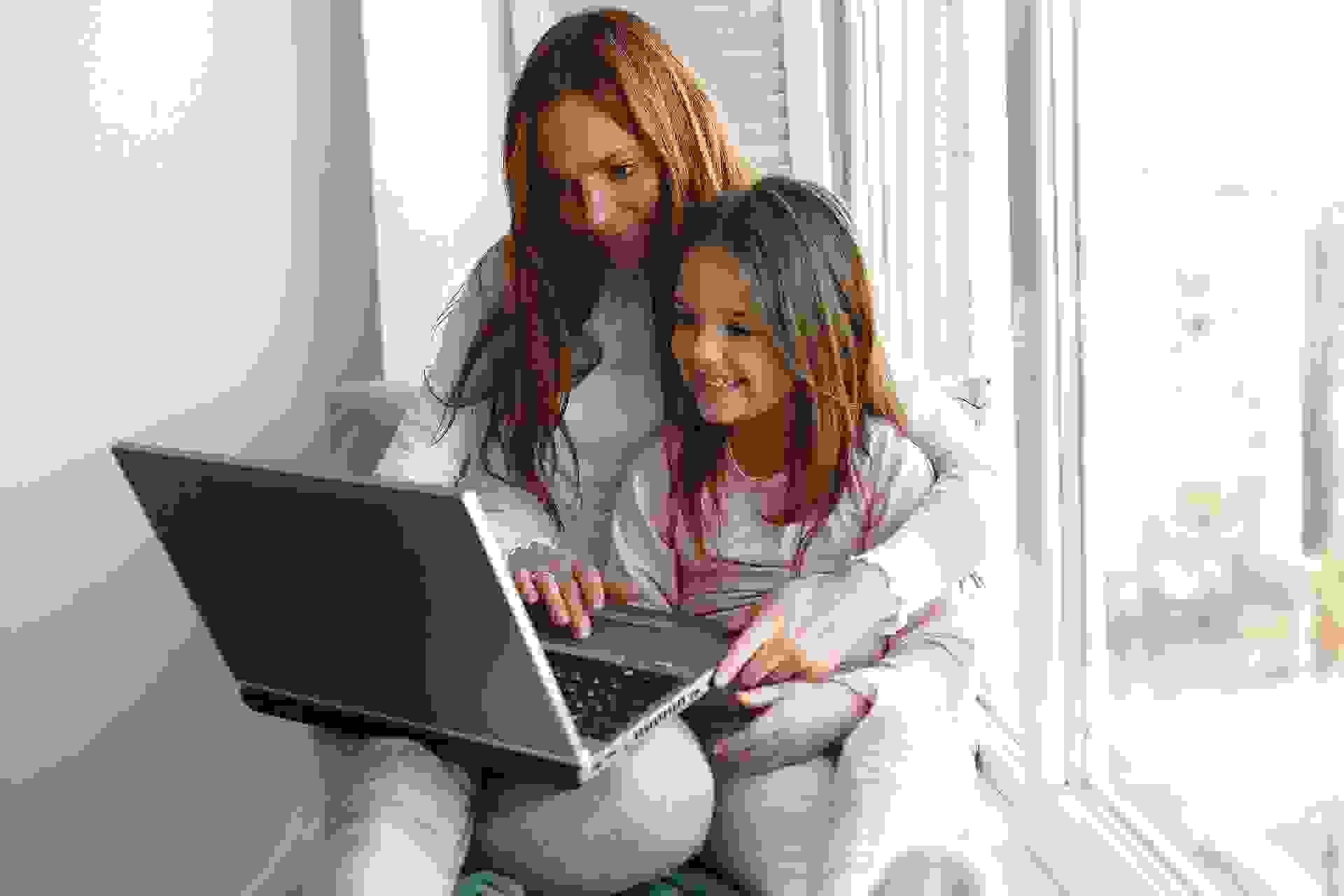 Parents at Brainfinity Week
How to use problem solving

in children's upbringing?
Problem solving is without question one of the most important life skills, and parents who have experience with problem solving can use it to help their children tackle life situations.
When parents understand what their children don't understand, they become excellent problem solvers themselves. Our task is to strengthen parent-teacher relations with the useful advice we have prepared for Brainfinity Week. Parents, register »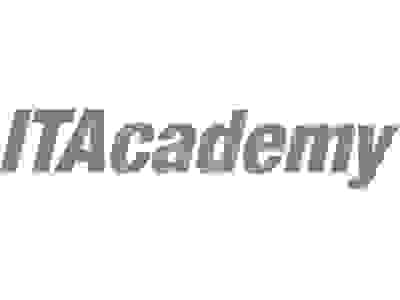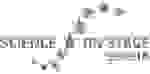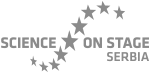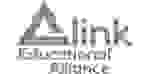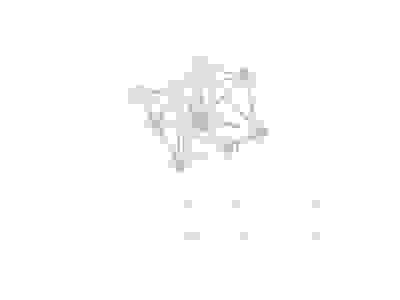 Agenda "Brainfinity problem solving week 2020"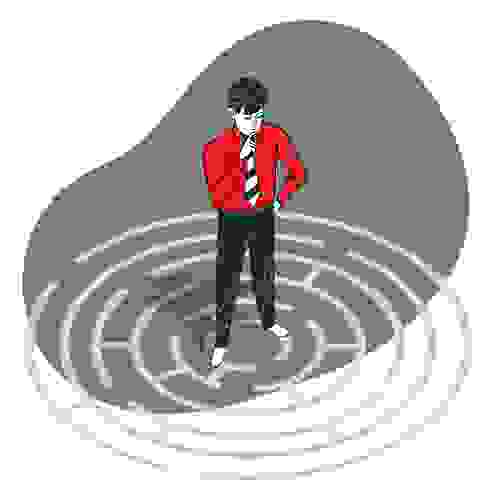 Veština budućnosti koja momentalno donosi vidljive pomake
Po pisanju Svetskog ekonomskog foruma, problem solving je jedno od najvažnijih umeća 21. veka. Najjednostavnijim rečnikom može se objasniti kao "umeti što bolje se snaći uz sve dostupne informacije".
Problem solving podrazumeva rešavanje realnih životnih problema koji nastaju svakodnevno i to uz pomoć inteligencije i kreativnosti.
o Brainfinityju pričaju
Drugi o
Brainfinityju
Zašto je Brainfinity naišao na pohvale i prihvatanje među populacijom?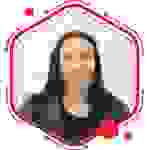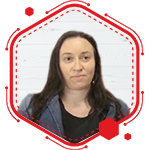 Brainfinity promoviše STEAM predmete i problemsko razmišljanje
"Veliko mi je zadovoljstvo što je moja ekipa učestvovala na Brainfinityju, takmičenju koje promoviše STEAM predmete i problemsko razmišljanje. Sve ono što pomaže učenicima da se snalaze na tržištu rada."
Sanja Ječmenica, nastavnica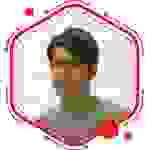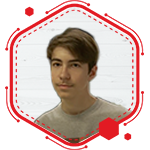 Veštine neophodne za budući posao
"Mislim da je ovo sjajna prilika da naučimo kako da efikasnije i brže rešavamo probleme u timu, što će mi kasnije značiti za budući posao."
Vojin Prokopijević, učenik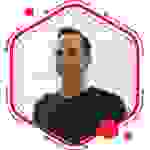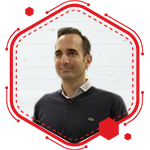 Posebno značajan interdisciplinarni pristup
"Brainfinity meša matematiku i realnost. Posebno mi se sviđa što je interdisciplinarno. Brainfinity vrednuje upravo to – kako da rešite problem koji nije samo fizika ili samo srpski jezik, nego je matemastrohemogeolingvistika."
Nemanja Đorđević, član žirija Brainfinity 2020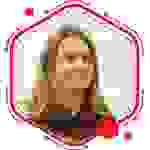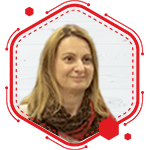 Brainfinity unapređuje i nastavnike
"Učenici su na opipljiv način, kroz zadatke videli šta znače problem solving i timski rad. Kao nastavnik, stekla sam veliko znanje na Brainfinityju kroz upotrebu savremenih digitalnih tehnologija u obrazovanju. Dinamično, zanimljivo, jedinstveno."
Aleksandra Živković Gavrić, nastavnica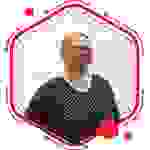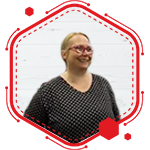 Problem solving je neophodan našoj deci
"Problem solving je nešto što je našoj deci veoma potrebno. To je i njima i nama nastavnicima veliki izazov. Brainfinity iziskuje nove veštine i dobro razmišljanje. Očekujemo još zanimljivije zadatke u budućnosti."
Tanja Olear Gojić, učiteljica